Golden Chyld
Golden Chyld
Jamaican / Toronto, LA, Jamaica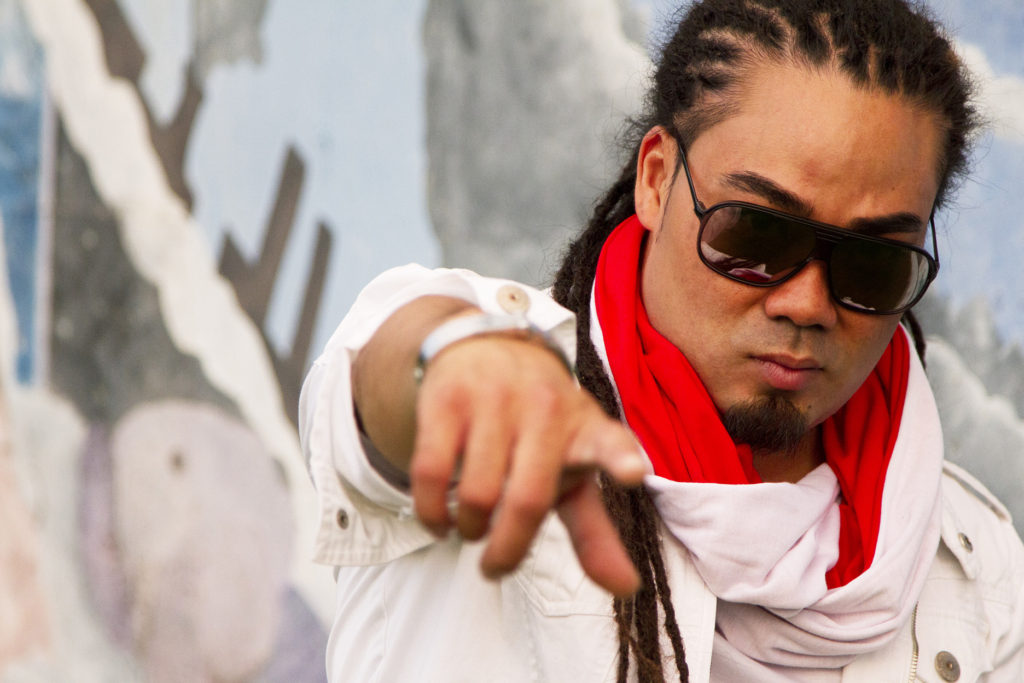 Biography
Golden Chyld is the newest reggae artist to emerge from the dancehall music scene. As a breakout solo artist, Golden Chyld's music incorporates his Jamaican roots with influences from North America. The fusion of the two cultures creates a dancehall album with hip hop beats, which at times, mix together and include a dash of alternative.
Born in Canada to Jamaican/Chinese parents, Golden Chyld was delivered into a music loving family and was immersed in the reggae culture from his early childhood years. Growing up in the heart of downtown Montego Bay, not a night passed when the Local DJ set across the street didn't "string up" and "juggle" the latest in dancehall music.
Though Canadian born, moving back to Canada proved to be a culture shock for the budding artist. In his struggle to fit in, he along with a childhood friend formed an alternative/ rock band that called themselves "The Tribe." It was during this time that Golden Chyld was exposed to music outside of the realm of Reggae. Bands like U2, The Cure and Depeche Mode to name a few. But after accompanying his brothers band to Jamaica to perform at Reggae Sumfest his passion for Reggae music was reignited.
As the youngest of four brothers, Golden Chyld grew up emulating his older siblings, two; who were founding members of a very successful Canadian Reggae Band "Leejahn." Attending late night rehearsals, studio sessions and live shows with the band were instrumental in developing his hunger and love of the stage. After coming of age, the band eventually took him under their wings, where he continued to hone his performance and song writing skills. He spent many years attending Reggae Sumfest, becoming inspired by artists such as Buju Banton, Beenie Man and Bounty Killa.
Golden Chyld has a gift of arranging and writing songs. His high energy debut album is one that has the power to unify music lovers of all kind. The single "JOANNA WINE" speaks to his views on relationships and infidelity issues as it plagues the modern day society. With the release of this single he puts an official name to the long known 'Matey.'
With the debut of this album, Golden Chyld has been attracting keen interest from labels in both Jamaica and North America. Having spent much time in the studio writing, producing and perfecting songs, he is now ready to let his sound be heard. He will embark on a publicity tour with various appearances and performances set to occur in Jamaica, Canada and the United States. Tour dates and venues will be announced soon.
Music
Videos